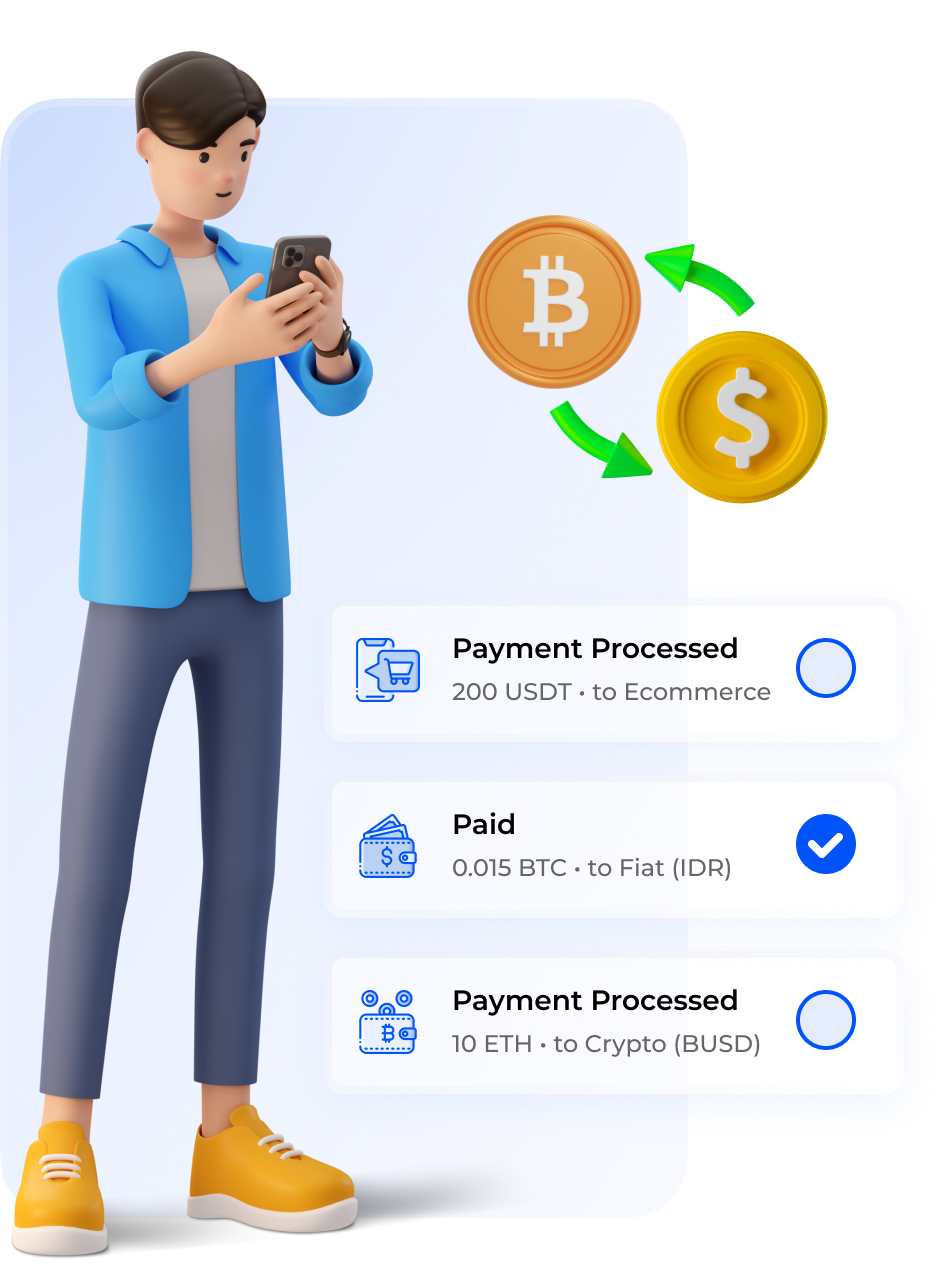 Hassle-Free Payments with your Crypto
Utilize our payment service to effortlessly transform your cryptocurrency into traditional fiat currency for your e-commerce transactions.
Our platform offers an easy-to-use interface that ensures a seamless conversion process. This allows you to use digital assets for any online purchase, expanding your payment options and enhancing your shopping experience.
We strive to bridge the gap between cryptocurrencies and the traditional retail market, making your online shopping smoother and more flexible.
Try Now!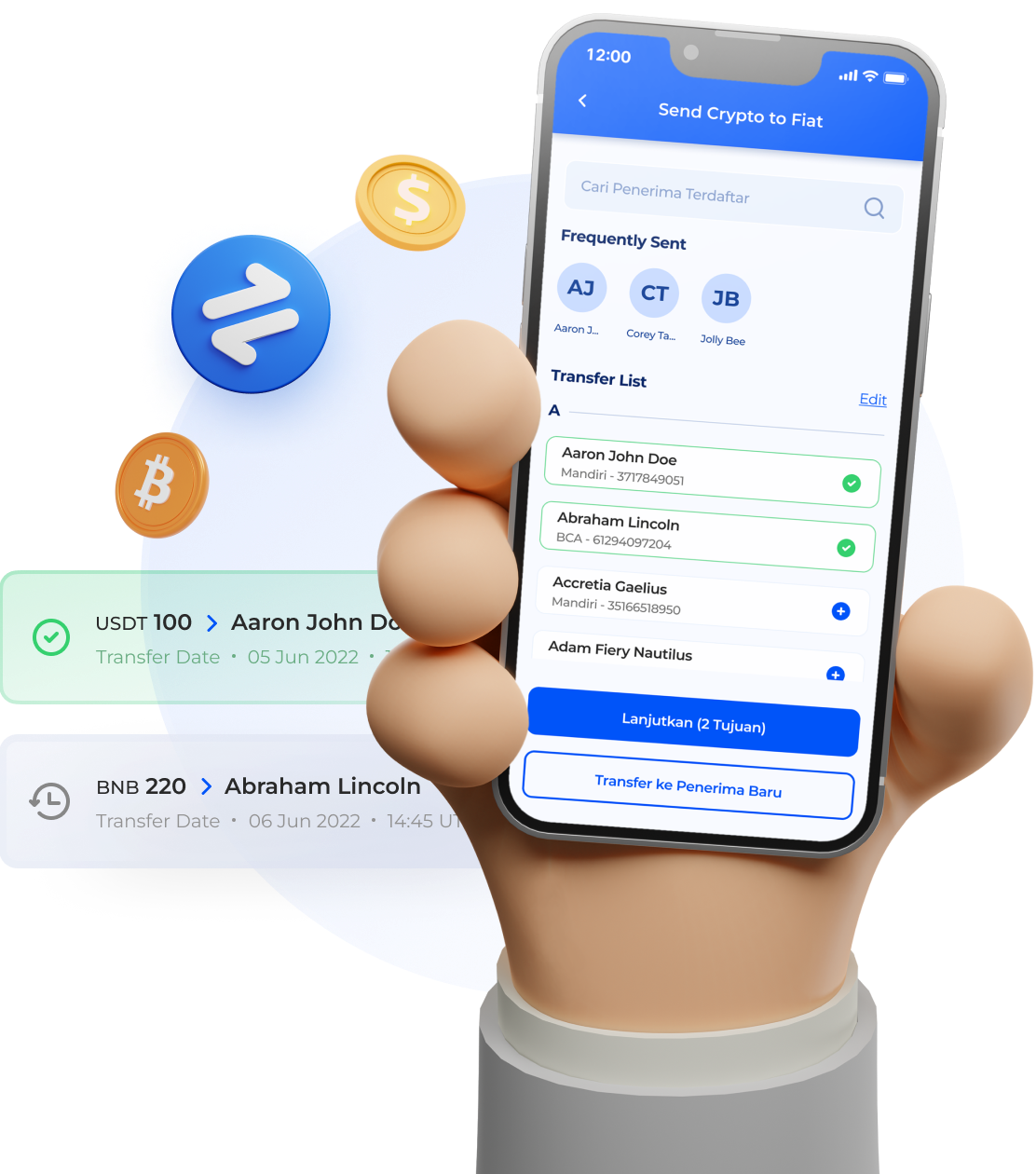 Withdraw and Send your Crypto Securely
Effortlessly convert your cryptocurrencies into fiat currency and withdraw it directly from your preferred digital wallet and receive fiat currency in your bank account.
Enjoy this smooth transition for your transaction needs, ensuring convenience and flexibility in managing your digital assets.
Try Now!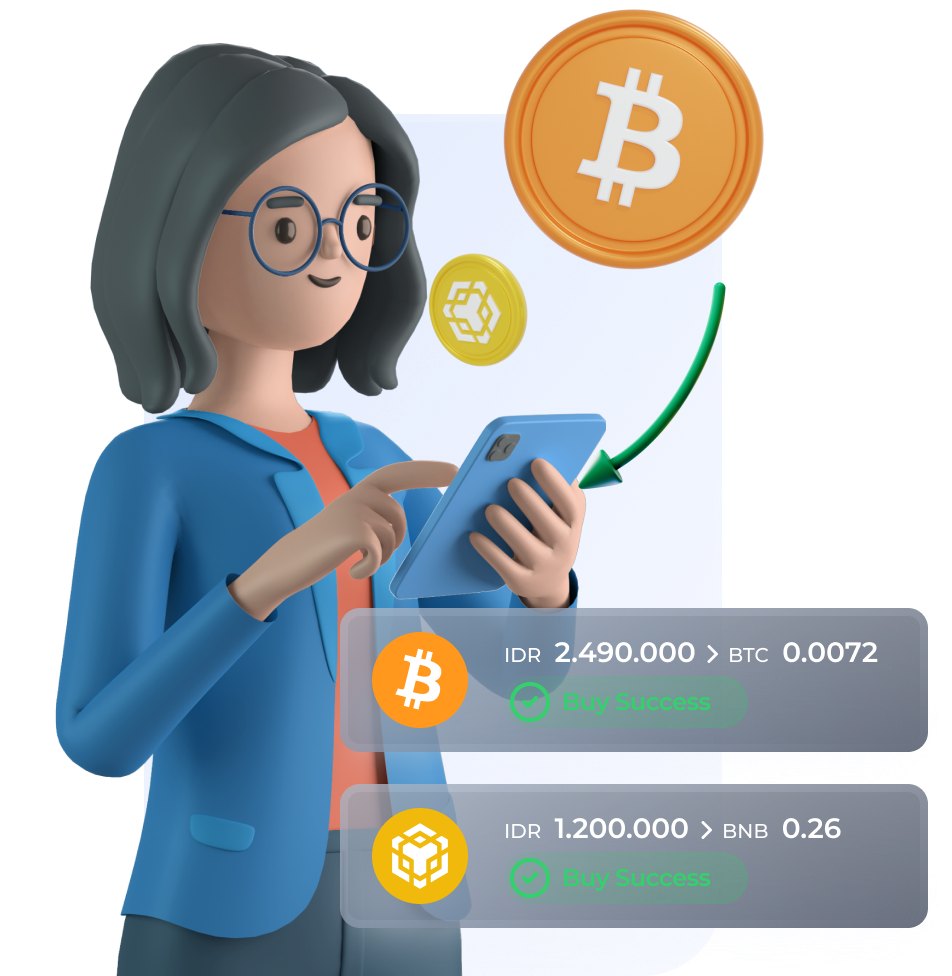 Buy Crypto Assets Quick & Easy!
Acquiring cryptocurrency has never been so effortless! With our platform, you can buy various crypto assets swiftly and easily. Our user-friendly interface and secure transaction system simplify the purchasing process.
Take the leap into the world of digital assets with our fast, secure, and straightforward service!
Try Now!
Secure and Accessible Payment Methods Tailored to your Preferences
Bank Transfer
Enjoy the convenience of using bank transfers for your payment needs
E-Wallet
Seamlessly complete transactions with just a few clicks using your e-wallet
Debit/Credit Card
Simply use your debit or credit card as a payment method in our platform
Digital Currencies
Conveniently use your digital wallet to make purchases and transfer funds
and we're working to add other payment methods soon!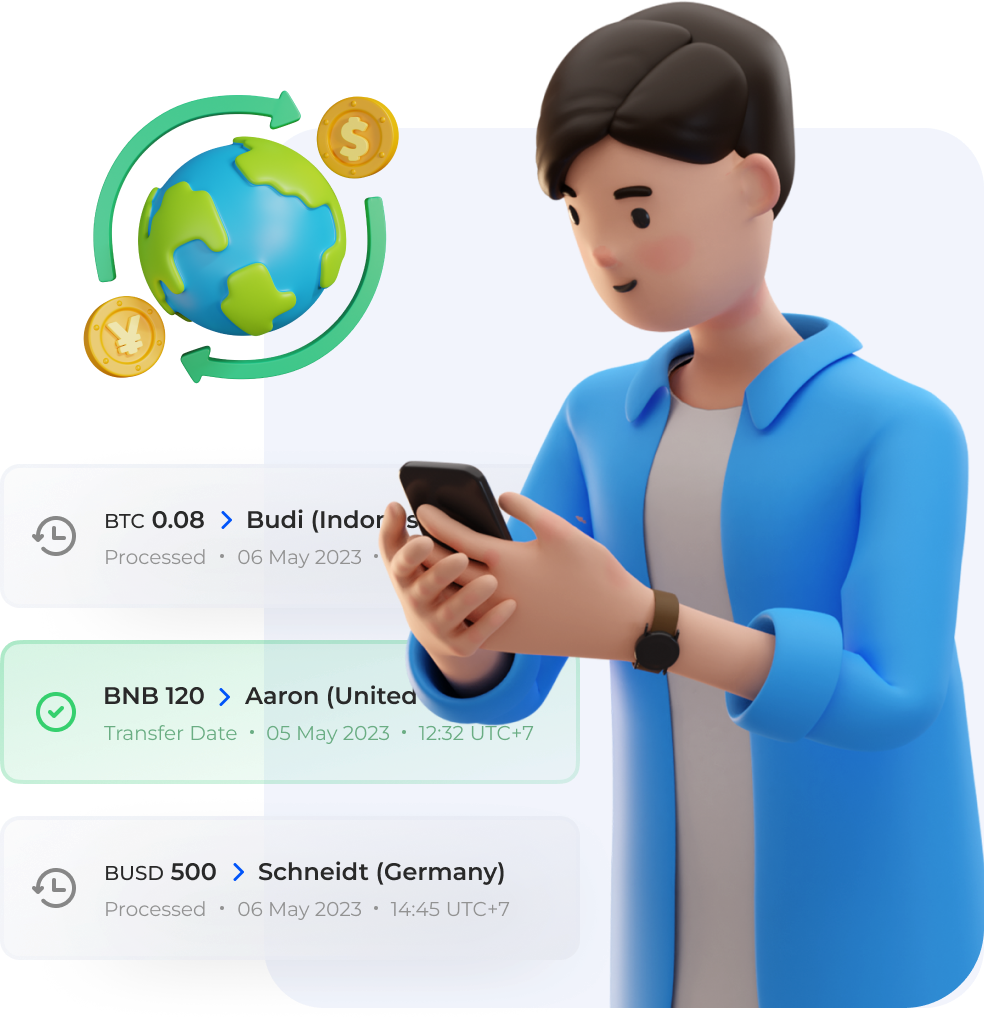 Low-fee and Secure Worldwide Transfer
Experience the convenience of low-fee and secure worldwide transfers with our platform. Whether you need to send money to friends or family abroad or make international business transactions, our system ensures a seamless and cost-effective process.
Say goodbye to expensive fees and time-consuming processes—join us for hassle-free and secure worldwide transfers today.
Try Now!
Save your Time and Effort
Use your Existing Crypto Wallet for Tara
Simplify your digital asset management with Tara! There's no need to create a new wallet, Tara is designed to work seamlessly with your existing cryptocurrency wallet.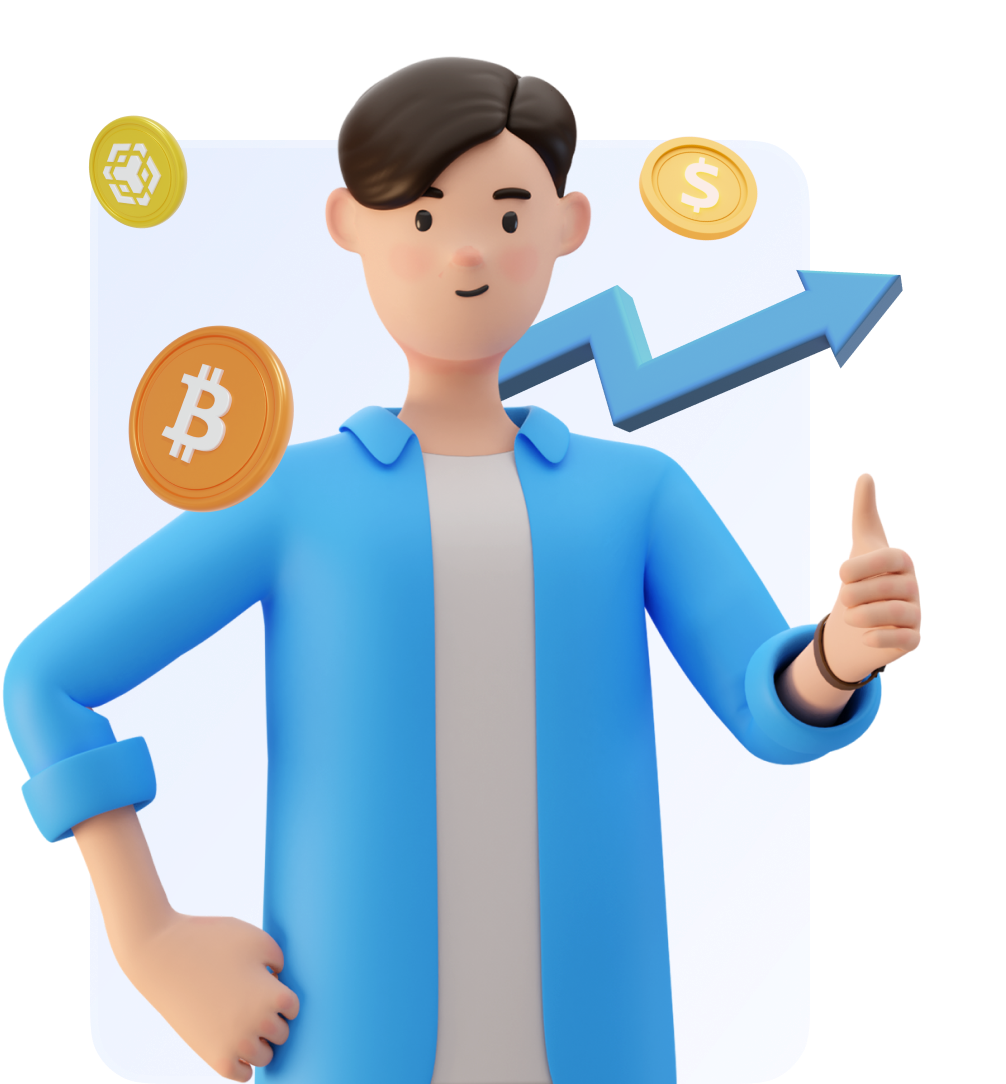 Stock Investment with your Crypto
Unlock new investment opportunities by using your cryptocurrency to venture into the world of stock investing. With our platform, you can leverage your digital assets to invest in traditional stocks.
Seamlessly convert your crypto holdings into fiat currency and allocate them towards purchasing stocks of your choice.